Dental Sealants Farmington Hills, MI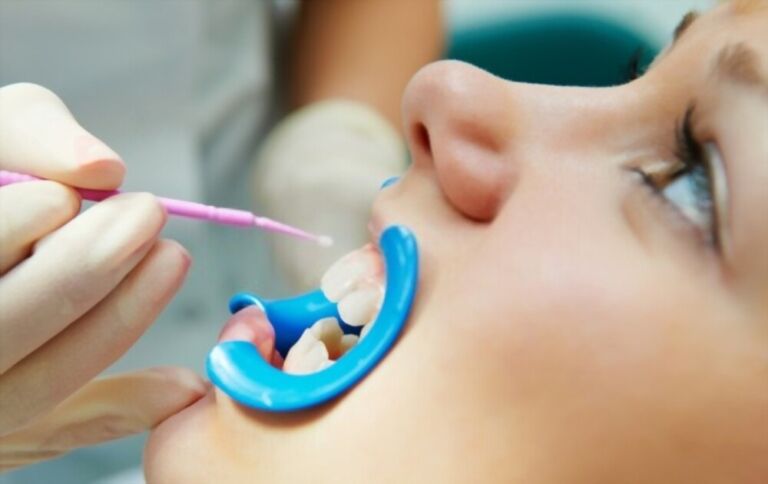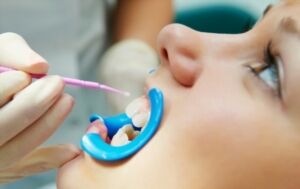 Dental Sealants are thin layers of resin that are placed on the pits, fissures, and grooves of molars to prevent decay on these surfaces.
The majority of decay on back teeth starts in the grooves and pits of chewing surfaces, especially during the first few years after their eruption. Sealing these surfaces with composite resins prevents this kind of decay.
Preventing Decay with Teeth Sealants Farmington Hills
Sealants are one of the most effective methods of preventing decay on the surfaces where they are placed. Although it is still a possibility that decay may develop on surfaces in between teeth, sealants significantly reduce the overall chance of having cavities.
At Pearl Dental PC, we believe in the importance of prevention, and dental sealants can help keep your teeth healthy and free of cavities for years to come. Whether it's for you or your child, learn about dental sealants for extra protection against bacteria. Contact our Dentist Farmington Hills to make an appointment today or call us at (248) 476-4416 today.
Related Links:
The Importance of Dental Sealants
Looking for the Best Dentist in Farmington Hills?
Your Farmington Hills Dentist, Dr. Karanth, of Pearl Dental provides the very best in general dentistry, pediatric dentistry, cosmetic dentistry, root canal treatment, braces, dental crowns and bridges, and more. We serve the communities of Farmington Hills, Livonia, Northville Township, Novi, Kenton, and other surrounding communities. To schedule your appointment, call (248) 476-4416 or click on the link below to fill out the form.