Dental Team Farmington Hills – Pearl Dental PC
Chetana D. Karanth, DDS – Your Farmington Hills Dentist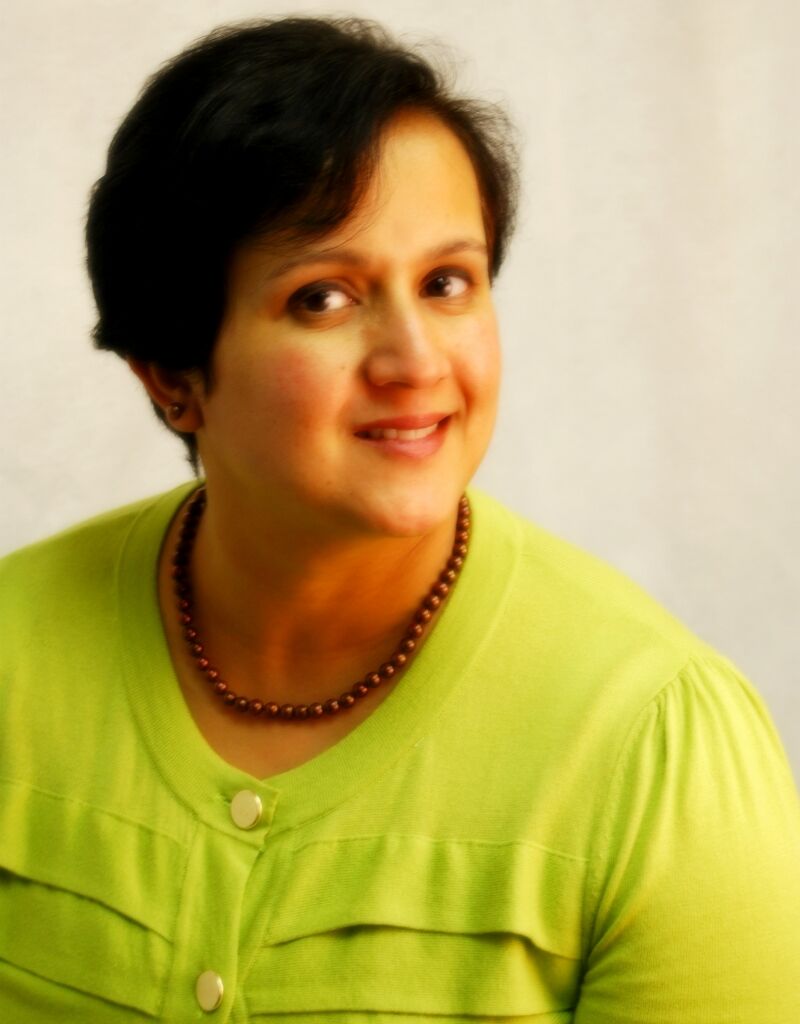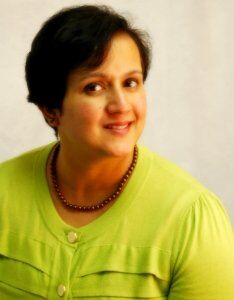 Pearl Dental PC's Chetana D. Karanth, DDS, is a graduate of the University of Michigan dental school, one of the best dental schools in the country. She has been a dentist for numerous years and has completed several post-graduate courses in different fields of dentistry since receiving her dental degree.
Dr. Karanth's emphasis on patient comfort, as well as keeping up-to-date with the latest advancements in dentistry, enable her to provide her patients with the best quality of dental care. She has a wide range of experience in different dental procedures, from general dentistry farmington hills, restorative and cosmetic dentistry, braces, invisalign, to root canal treatment.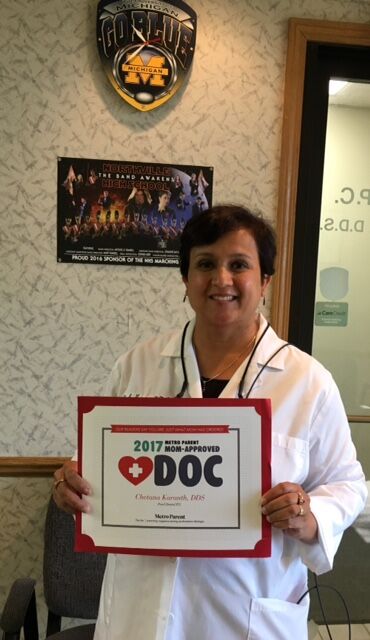 Dr. Karanth's approach to your treatment starts with listening to your needs and expectations. Then, after a complete and thorough examination, she reviews and discusses with you the diagnosis and the best treatment options available for your unique dental needs.
"At Pearl Dental clinic, we are proud to provide more patients with the best care, and advanced dental procedures that modern dentistry has to offer, using the latest dental technology and high-quality dental materials for your comfort and safety. We also address all your questions and concerns."
Dr. Karanth believes in continuing dental education and has been certified by the United States Dental Institute where she is a lifetime member. This has helped her treat a variety of cases.
Dr. Karanth's, General Dentist Farmington Hills, MI specialization includes cosmetic dentistry, restorative dentistry, root canal treatment to braces, and Invisalign.
A well-rounded individual, Dr. Karanth values work and life balance and enjoy a lot of time with her children and family. Outside of dentistry, Dr. Karanth enjoys arts and crafts, painting, cooking, music, and being with friends and family.
Awards & Recognition
Voted as Metro Parent MOM-Approved Doctor for the years 2013, 2014, and 2017.
Candice Lee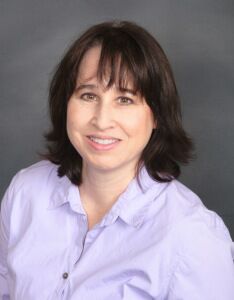 Registered Dental Assistant and Office Manager
She is a true Michigander. She has been working at Pearl Dental P.C. (since December 2011) exemplifying friendliness and helpfulness towards patients benefiting their dental health.
Education
Bachelor of Sociology
(Central Michigan University).

Our Staff
Our Farmington Hills dental team consists of professional and dedicated individuals who are kind, friendly, and caring. Our staff is here to ensure a pleasant experience during your visit to our office. Our team includes experienced and energetic people whose goal is to communicate with our patients to provide the best care possible.
Looking for the Best Dentist in Farmington Hills?
Your Farmington Hills Dentist, Dr. Karanth, of Pearl Dental provides the very best in general dentistry, pediatric dentistry, cosmetic dentistry, root canal treatment, braces, dental crowns and bridges, and more. We serve the communities of Farmington Hills, Livonia, Northville Township, Novi, Kenton, and other surrounding communities. To schedule your appointment, call (248) 476-4416 or click on the link below to fill out the form.