Preventive Dentistry Farmington Hills, MI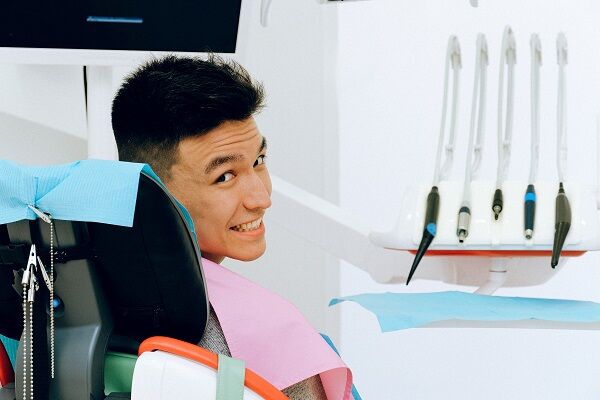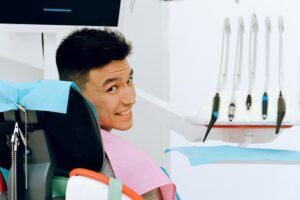 If an ounce of prevention is worth a pound of cure oral health, and preventive dentistry are some of the most valuable tools available to those who wish to preserve good oral health. At our office, we believe that prevention is the most effective way of protecting our patient's teeth and gums, from childhood to mature adulthood.
We work to provide preventive care to every member of the family, taking cautionary measures to safeguard against oral diseases, such as decay and gum disease. By identifying problems in their earliest stages or avoiding these conditions altogether, patients enjoy improved outcomes and lower treatment costs long term.
Preventive Dental Visits
Preventive dental visits are the foundation of a healthy mouth and are necessary for most patients two times per year. During these visits, patients undergo a comprehensive examination and dental cleaning, as well as screenings for common diseases like gum disease and tooth decay.
It is often during preventive visits that a dentist may first notice a patient's bite problems or address an issue with cosmetics. For children, additional preventive services, and oral health may be necessary, such as fluoride treatments or the application of sealants to help protect newly erupted molars from future decay.
Preventive dentistry is highly affordable and much less expensive than restorative dental care. In fact, the cost of dental reconstruction and restorations can be thousands of dollars, not to mention time lost undergoing extensive treatment.
Patient Education
In addition to providing oral health and preventive dental services, our team also emphasizes patient education as a means of prevention. Patients who are well-informed about their oral health may be more likely to use appropriate hygiene procedures at home. We recommend daily flossing, as well as brushing a minimum of twice per day – preferably after meals.
Diet is another important part of oral health, as the foods a person eats contribute to the production of plaque and bacteria that can lead to decay and gum disease. We counsel patients to help them avoid foods high in processed sugars, instead opting for a balanced diet full of whole grains, fruits, and vegetables.
Finally, we educate our patients on the importance of preventive measures unique to their specific needs. For example, a child who plays sports may benefit from a custom mouth guard that protects against broken teeth. Similarly, a person with evidence of teeth grinding (bruxism) may need to use a custom night guard.
You Can Benefit from Preventive Dental Care in Farmington Hills
Everyone, regardless of age or how long it may have been since visiting a preventive dentist in Farmington Hills, can benefit from preventive oral care. At our office, Pearl Dental welcomes people with all types of dental backgrounds with the goal of preserving and protecting natural teeth with as little intervention as possible.
Please call (248) 476-4416 or contact Pearl Dental Clinic now to learn more about preventative dental care. Our Dentist Farmington Hills can tailor a treatment plan to your individual oral health requirements.
Related Links:
Crush Oral Cancer Before It Starts
Looking for the Best Dentist in Farmington Hills?
Your Farmington Hills Dentist, Dr. Karanth, of Pearl Dental provides the very best in general dentistry, pediatric dentistry, cosmetic dentistry, root canal treatment, braces, dental crowns and bridges, and more. We serve the communities of Farmington Hills, Livonia, Northville Township, Novi, Kenton, and other surrounding communities. To schedule your appointment, call (248) 476-4416 or click on the link below to fill out the form.